Search For Actors Membership
About Search For Actors
Your membership includes unlimited scene clip posts, a custom website and more!
Membership: $19/month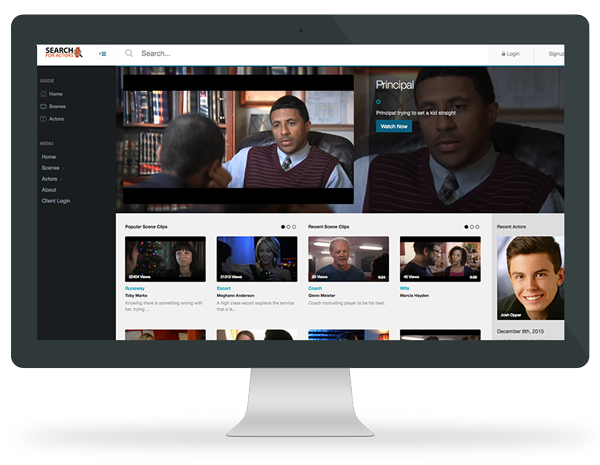 Search For Actors Subscription
Upload and share all of your scene clips in the world's largest scene clip database. Increase your visibility by linking your scenes directly to your profile and website! All scene and profile information is automatically updated on a real-time basis.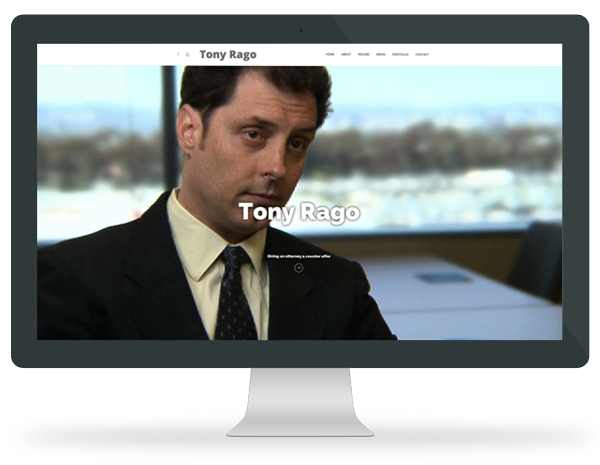 Customized Website
Generate a custom website in under 30 seconds! Our website generator will take your existing actor information and create a website that showcases you. Choose from a number of responsive, professional designs or customize to the specific color and style you need.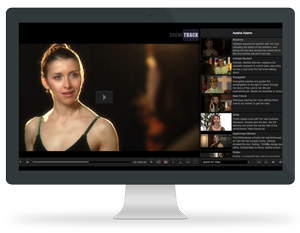 Scenetracks
Generate an online demo reel by selecting specific scene clips and generating a custom video player to be shared via email, social media and a custom link.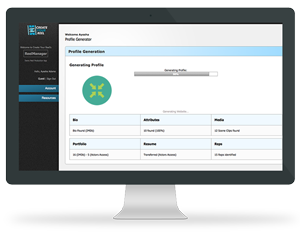 ActorSync
Update your attributes, profile, and images with the click of a button. ActorSync will compare changes to your other actor sites and update automatically. New images, resume changes and more will be instantly changed in the database, profile and your website.
Membership Discounts
Search for Actors members receive 20% off all Create Your Reel Services.